Car screeching, pinging and popping can be scary and useful at the same time. The noises can help you diagnose a potential problem before it escalates to a serious situation. Below are common weird sounds from a car and what they mean.
1. Squeaky brakes.
When your brakes start giving you screeches after you apply them, they mean the brake pads or shoes are worn out. In fact, most brake pads are designed to deliver that noise on end of their life span. Other reason can be overheated brake pads.
2. Loudly ticking engine.
A ticking engine can be a sign of trouble with the valve train of your car, even though the actual cause like failing pump or insufficient oil can take a longer for an auto mechanic to detect.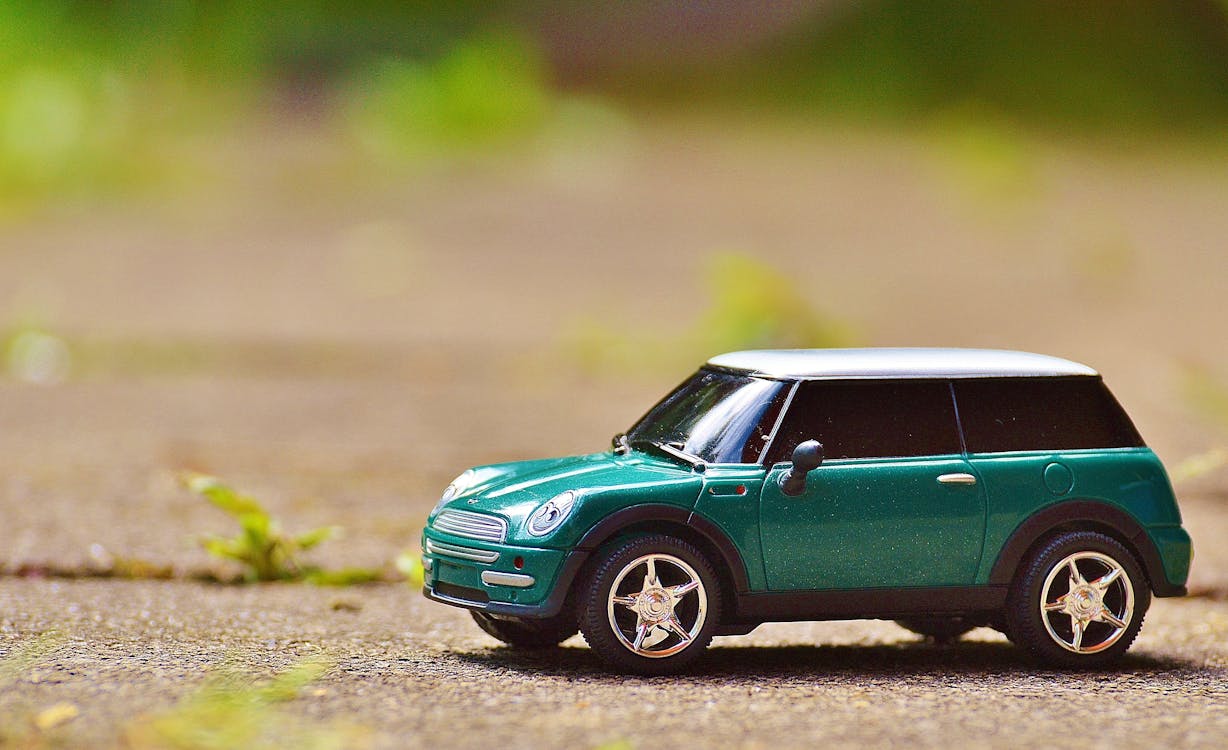 3. Rattling engine during acceleration.
Worried about a flapping or rattling noise from your engine's front when you press the gas? Chances are your tensioner or timing belt is loose, worn or needs an alignment.
4. Squealing engine.
The next time you hear your engine squeal, then know that your fan or serpentine belt needs to be checked or replaced. Fan belts often loosen with time creating a squealing noise.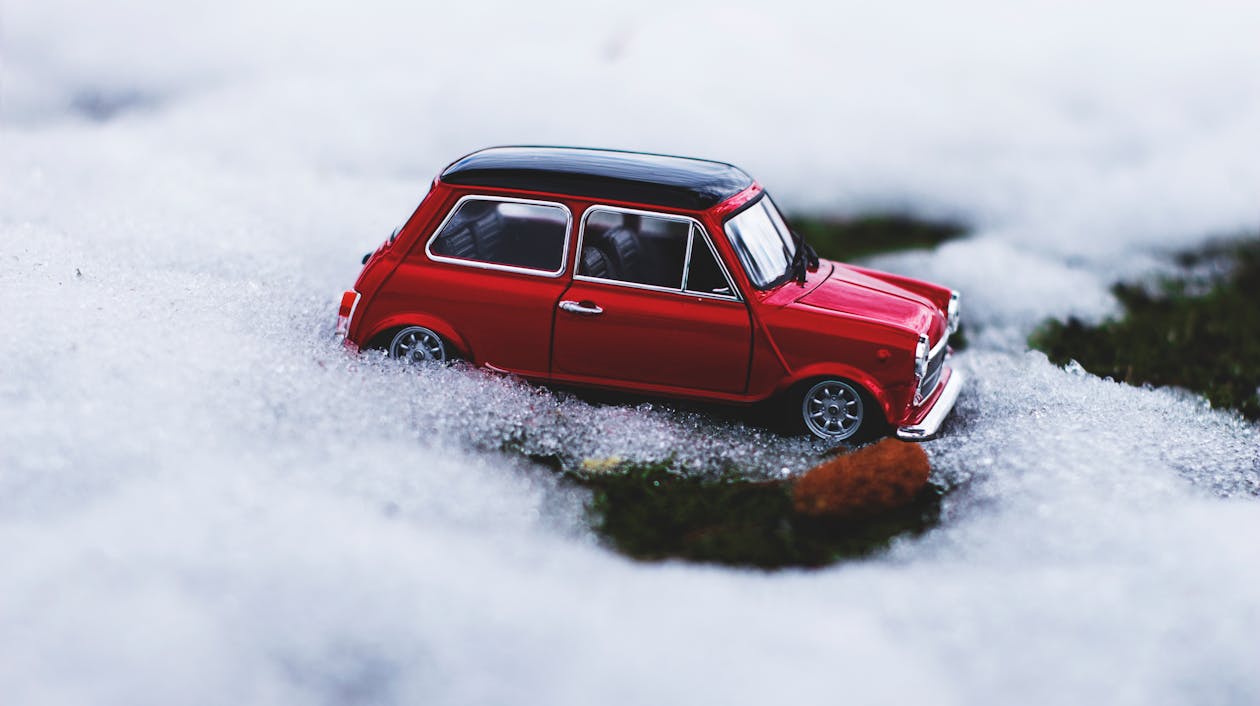 5. Knocking from beneath the hood.
That scary knocking or pinging sound from under the hood can be as a result of fuel ignition within your engine. The most possible reasons for an engine knock can be incorrect spark plugs, deposits on engine cylinders walls, quality gasoline in a high-pressure engine or worn out or loose rod bearings. Never delay at a time like this to have a professional examine it.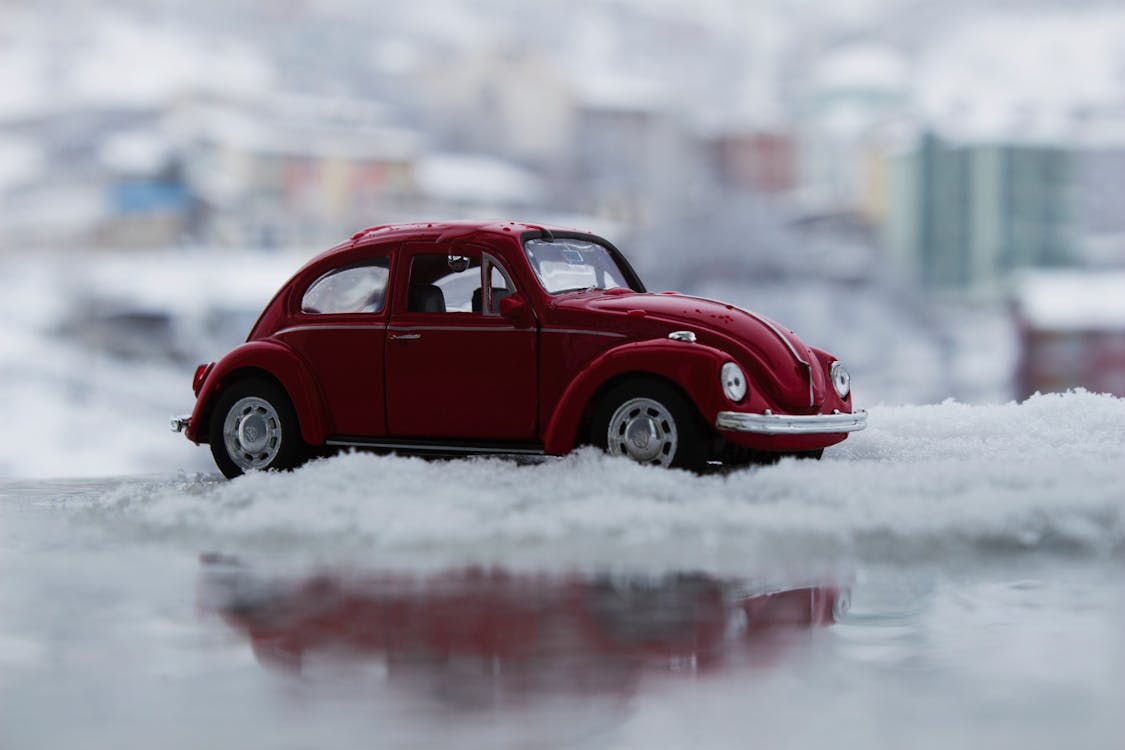 6. Thumping exhaust.
When your exhaust starts sounding louder than more or makes a thumping or clunking sound, just know your exhaust system is damaged. Defective mufflers can also possess a danger by allowing carbon monoxide leakage into your car. In a crisis like this, consult a professional as soon as possible.
When your car starts making funny noises don't waste a minute, take them as symptoms of a larger problem and consult with the auto repair specialists at your local Brakesmart.